LD4All Quest 123: Oct-Nov: Llaca Night Life!
Author: Eilatan
Suggested by: moogle
On LD4all

we have featured Wing Quests to enable members to explore LDs in a fun way. If the lucid dreamer is successful, LD4All wings can be earned.
Click here for a list of all the LD4all Quests
Click here to suggest a Quest yourself
Llaca Night Life!
Boys and Girls of every age, wouldn't you like to see something strange? Come with us into our dreams, at this time of Halloween.
This is Halloween, this is Halloween, villagers scream in the dead of night!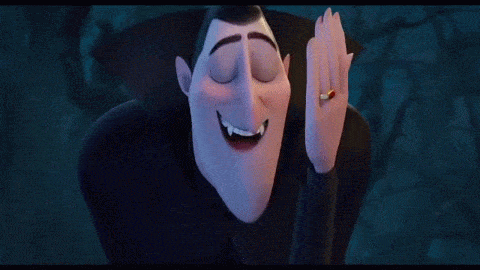 Wait, what?
That's right folks, this year we are going to celebrate Halloween the old fashion way! By having a good ol' Vampire Wolf Game!
For all the (not) addicts, this Quest we decided to bring all the fun of VVG to your dreams! (Or is that nightmares?)
So for this Quest, all you need to do take to the night! Become a Vampire, Bat, Werewolf or Wolf and live out your full VVG potential!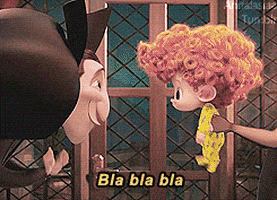 To complete this Quest and earn your wings:
Step 1: Become Lucid!
Step 2: Become a Vampire OR Bat
Alt Step 2: Become a Werewolf OR Wolf
Bonus: Visit Llaca and wreak havock!
Optional: When you wake, write up your dream and share it in the Wolf/Vamp Game Dream Collection
Please be very clear if you feel you have completed the Quest or want to try again - wings will be granted if you feel you have been successful in completing the Quest.


The wings are a reward for yourself.

Wings will be granted after you have posted your success in this topic
Tips for Completing this Quest
Pick a team: Decide if you'd like to fly with the vamps or run with the wolves
Read Qu's recent Vampire Game dream, in which she plays as the Master Vampire
Sign-up to Vampire Game and Wolf Game

Remember to have fun!
Now go out there and find your pack! And don't forget, we are all addicts here.