^:lol: @Mew
Was gaming (COD) in an ND and some guy gets on the mic talking crap, claiming I was trash after getting a kill on him. I continue playing, ignoring his comments, and take him out for the final kill -which gets replayed on the killcam at the end of the game.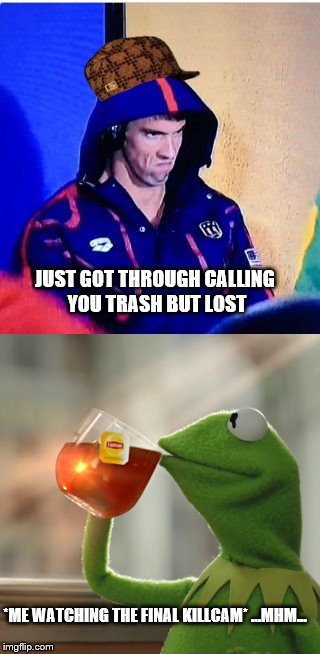 Posted: Fri 13 May, 2011 12:35 pm
Today marks the 7th Anniversary of Lucid Memetics.
I acknowledge that most images are now broken links, but we could get them back eventually. Enjoy our memes!
Shame about photobucket, but the images are still there… Just have to be moved.
"7th anniversary" <-- wow it's been going that long?
Is it just me… or the pics are really back?

/me rubs eyes
Yep. They're back. It seems Photobucket management has changed. And despite charging for third-party hosting they're turning on the images as a sign of goodwill… If I read it correctly, anyhow. O.o
No joke, but I went to look up the year Inception came out and apparently we have time travelled because:

Not mine (and maybe not exactly about lucids), but here's a delightful one from Nathan W. Pyle.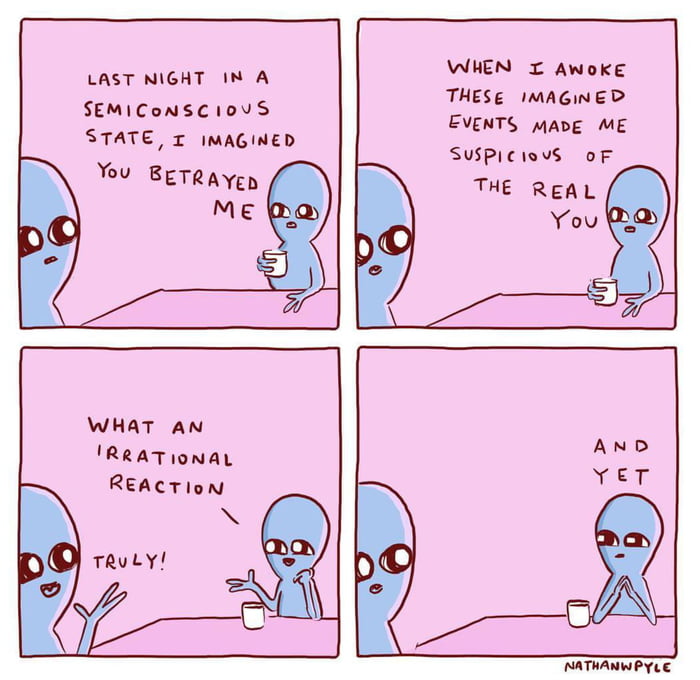 !!!
Also not mine, and also by Nathan W. Pyle.
Happy 9th anniversary, Lucid Memetics!
Too bad I am through the busiest days and I cannot post more.