LD4all Quest 127: May
Author: moogle with a thank you to previous Anniversary Quest creators
On LD4all

we have featured Wing Quests to enable members to explore LD's in a fun way. If the lucid dreamer is successful, LD4all wings can be earned.
Click here for a list of all the LD4all Quests
Click here to suggest a Quest yourself
LD4all 23rd Anniversary Party
This month marks the 23rd anniversary of LD4all.
That's 23 years of spreading the art and knowledge of lucid dreaming online.
Started back in 1996 as Qu's graduation project, it has grown into an enduring community of awesome members. (You can read about our history here - The History of LD4all)
For this Quest you'll be attending a special LD4all anniversary party! Dream Parties are so much fun. You can choose your location and mingle with dream LD4all members.
Remember, LD4all parties always have tons of cookies.


To complete this Quest and earn your wings:
Step 1: Become Lucid
Step 2: Turn up at the LD4all Party (Or even host it)
Step 3: PARTY!!!
Optional Bonus: Jump Through The Mirror to get to the party
Optional Bonus: Travel to a LD4ALL anniversary party from a different year - future or past.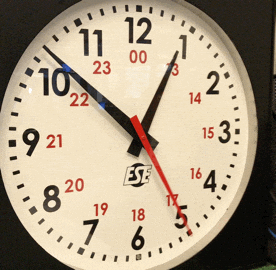 Please be very clear if you feel you have completed the Quest or want to try again - wings will be granted if you feel you have been successful in completing the Quest.
The wings are a reward for yourself.
Wings will be granted after you have posted your success in this topic
Tips for Completing this Quest
Prepare by thinking about the ld4all party before going to sleep.
Think about how you will get there. Through a mirror? a computer? Teleporting? Flying into the clouds? Use a lift and press the ld4all button?
Have fun!!
Previous anniversary parties.
10 year anniversary party
12 year anniversary party
13 year anniversary party
14 year anniversary party
16 year anniversary party
LD4all's 20th Anniversary Party!
LD4all's 21st Anniversary Party!
LD4all's 22nd Anniversary Party!





Good luck everyone! Who's ready to party?!
Have fun!